Work better.
Live better.
with our software solutions
LEADER
in Language Tech for Bahasa Melayu
For almost a quarter of a century, we have been building software for you. The Name Technology pioneered the first Malay grammar checker. We are the leader in language technology, helping Malaysians to write better and learn better.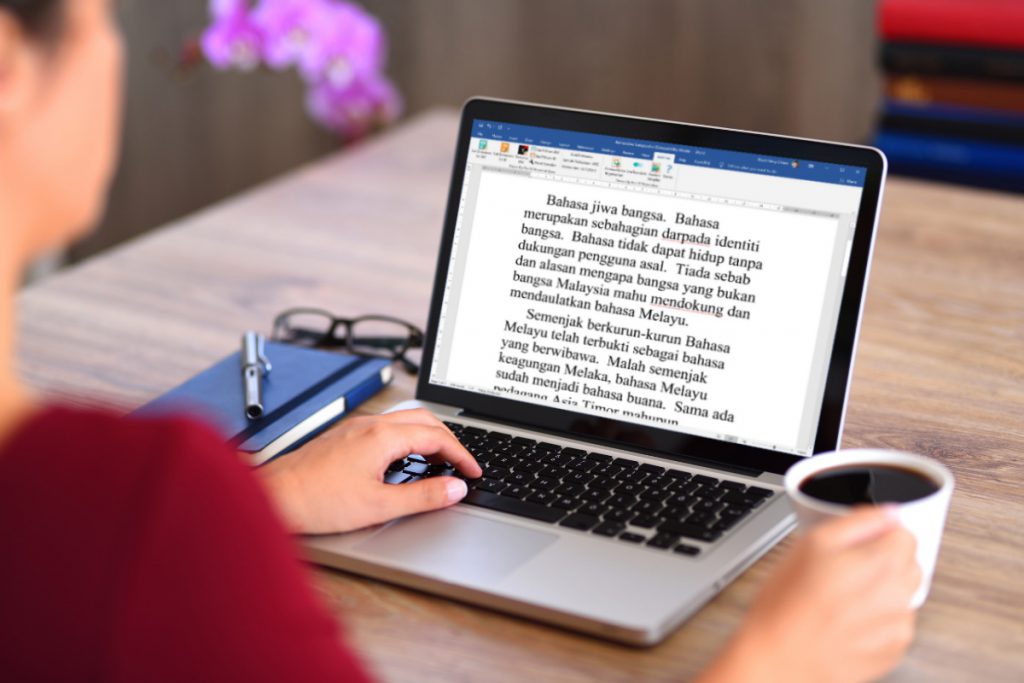 LEARN
That Word

There's no reason not to. Kamus Pro now runs on your smartphone. You can take Kamus Dewan Edisi Keempat, Kamus Inggeris Melayu Dewan and other dictionaries with you, wherever you go. The Daftar Istilah contains more than 100,000 entries of technical terms in Bahasa Melayu and English.
With more than 500,000 downloads, this is the best dictionary app you can get!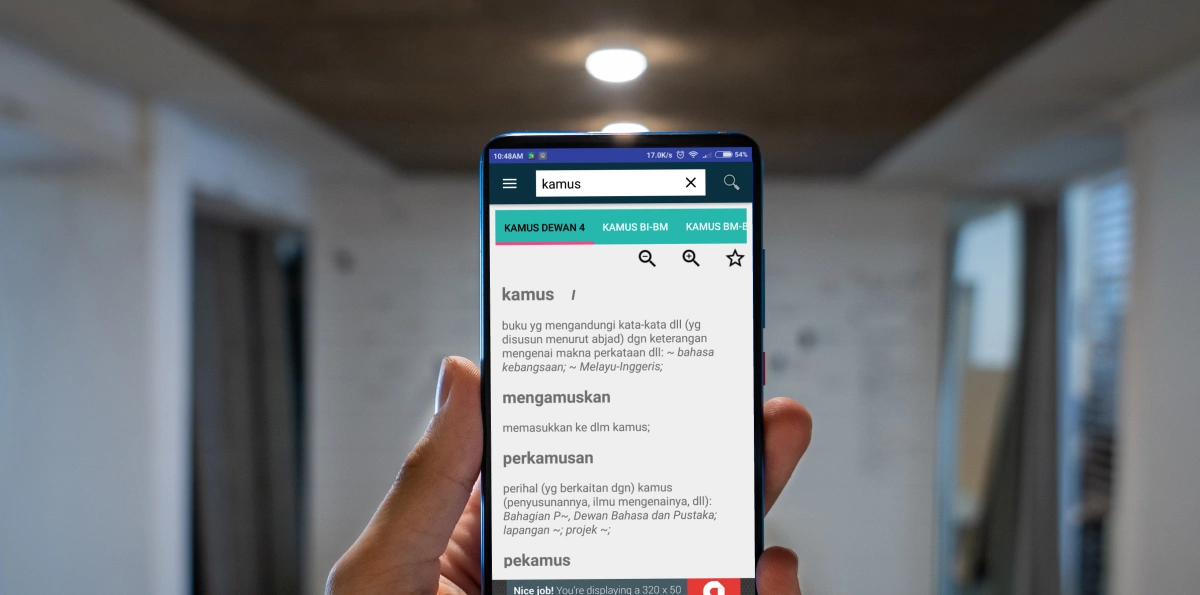 Developing a grammar checker was a lot more harder than developing a speller. A spell checker needs only check the correct order of alphabets. Making a grammar checker work, on the other hand, requires knowledge of sentence structures, as well as the classification of each and every word in the lexicon. How should these words…
Years ago, back in 2008, we were asked the question: "Why isn't there a grammar checker for Bahasa Melayu?" At that time, English grammar checker had existed for quite a while, initially pioneered by Microsoft. The tool has been integrated in MS Office, constantly monitoring what users type and highlight possible grammatical mistakes with a…